GEDDES — Surrounded by different pieces of equipment and displays, a family of aspiring farmers was thrilled to have stumbled upon the New York Farm Show.
Andrew and Jessy Gilligan, self-described "hobby farmers," brought their sons Alexander, 7, and Charles, 4, to look at a myriad of tractors and more at the New York State Fairgrounds Saturday. The three-day event, which started Thursday, featured vendors showing off products, equipment, services and more related to agriculture. 
As Alexander and Charles played in a tractor, their parents said the family was in Syracuse to celebrate Charles' upcoming fifth birthday and heard about the event. The Gilligans, from Watertown, grow some of their own food but would like to expand into a full-fledged farm some day and "turn it into an income," Andrew said. They mentioned inflation supply-chain issues and wanting to be self-sufficient as reasons why they have been growing some of their own food. While they were at the show, they were hoping to learn more about farming and wanted their boys to be able to see the equipment. 
"There's always stuff to look at. I figured there'd be tractors for the kids to look at, that was the main draw, the kids love to look at tractors," Andrew said. "We were thinking maybe we could talk to some of the farmers, get some tips on some things about our stuff that we wanted to do."
The event spanned five buildings. Stephanie Finn, an advisor for the Oneida County 4-H Teen Council which is involved in the farm show, said an estimated 10,000 people came through over the three days. 
Eric Cornell and Todd Hildebrand, district sales managers for the northeast-based seed company Seed Consultants, Inc., said they saw a lot of their customers during the show and made new connections. They also said the event lets farmers socialize and presents an opportunity to educate people who aren't well-versed in agriculture. Cornell talked about the benefits of educating people those who don't know much about farming.
"(In) the agriculture world, there's less and less people producing food that we eat and more people are consuming it, but it's getting (to be) more of a separation from the ag world," he said.
Several members of the Addy family were on hand to support the family business, Addy's Power Equipment, based in King Ferry and Auburn. The business, co-founded by Bill and Cindy Addy in 1987, sells tractors from Kioti Tractor, farm equipment, lawn and garden tools and more. 
Thomas Addy, Bill and Cindy's son, said their business competes with big-box chain stores such as Lowe's, Home Depot and Tractor Supply, so these kinds of shows allow them connect with others in the agricultural field. 
"A lot of people that might want a tractor and don't know much about it, this is a good opportunity before they purchase something, they come in and find information, look at all the different equipment," Thomas said. He added that feels their customer service distinguishes them from the larger corporate entities.
As the Addy family spoke near an assortment of different brightly-colored farm equipment, Cindy talked about what she feels the show offers to those who aren't familiar with agriculture, such as children who might want to see a tractor.
"A lot of people in the city, they don't know what it's like to see big stuff like this," she said. 
Gallery: New York Farm Show 2023 at state fairgrounds
Farm
Farm
Farm
Farm
Farm 5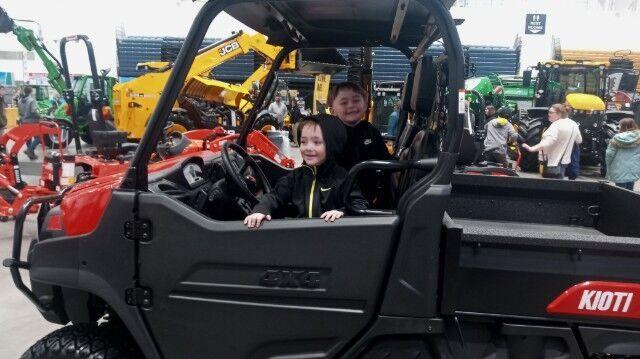 Farm 6
Farm 7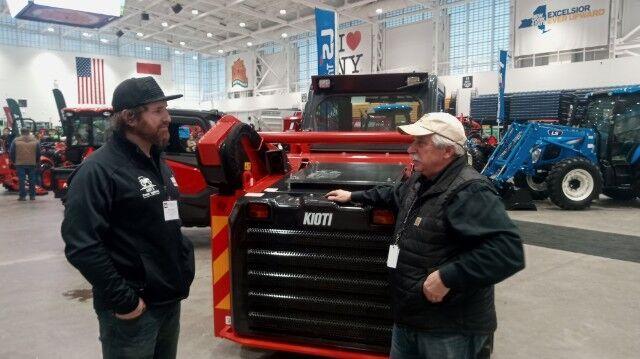 Farm 8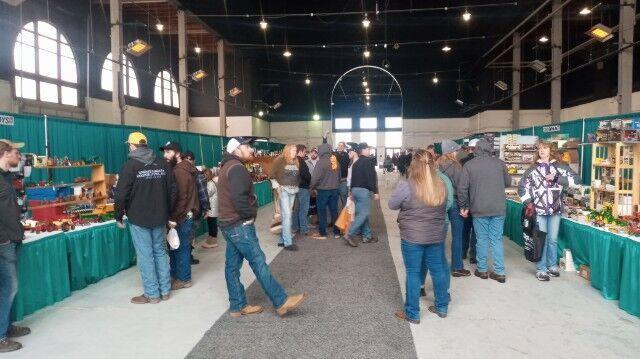 Farm 9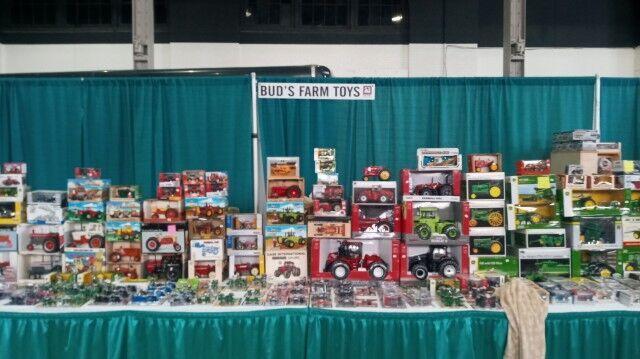 Farm 10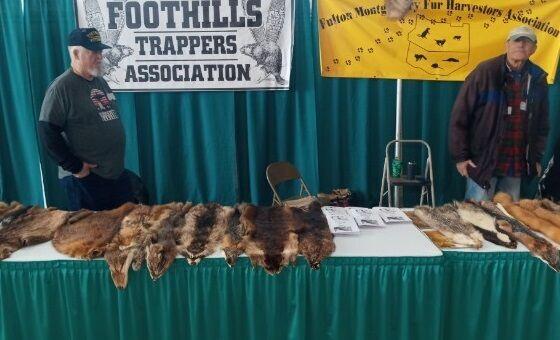 Staff writer Kelly Rocheleau can be reached at (315) 282-2243 or [email protected]. Follow him on Twitter @KellyRocheleau.